In the beginning of may I have a little collection for you, the base are two minikits, one more for boy's and one a lot more girly.
Both based on the same colors, so easy combinable.
I had a lot fun playing for myself. These Photos are from last week at home in my parents garden, sometimes I miss the country.
(But like living in the city way too much to move back)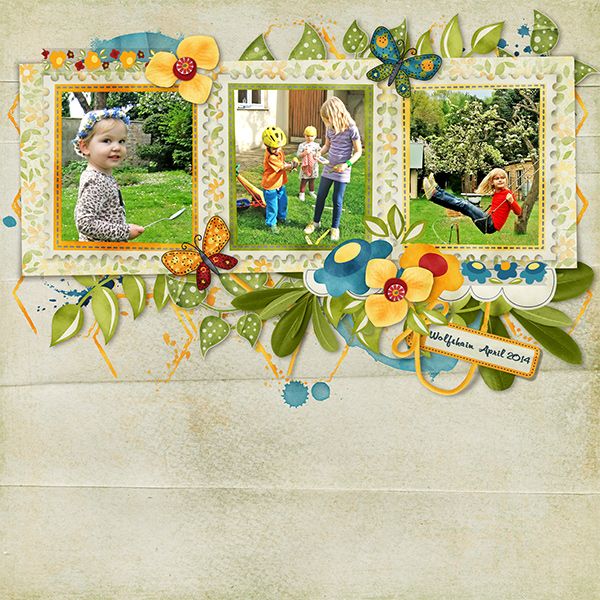 Here is the Playtime bundle, two kit's, 10 Layer styles and 4 cluster frames.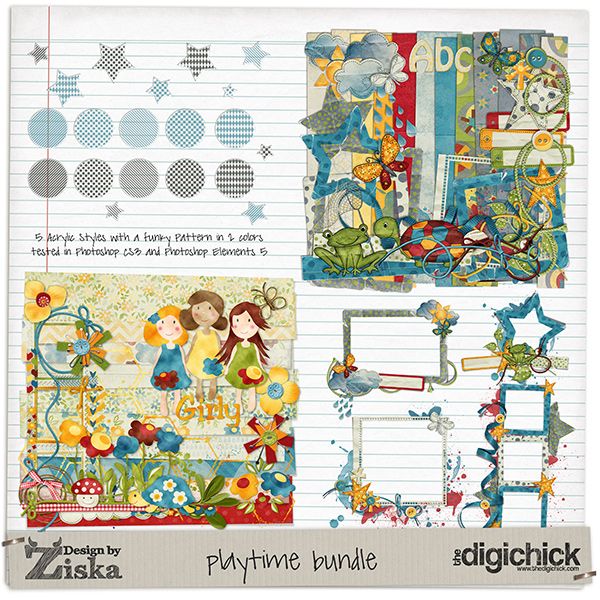 The lil Froggie kit, dedicated to my sweet nephew and my tomboy daughters.
And the girly kit playful girl with bold colors and lots of flowers.
Some inspiration pages of my CT: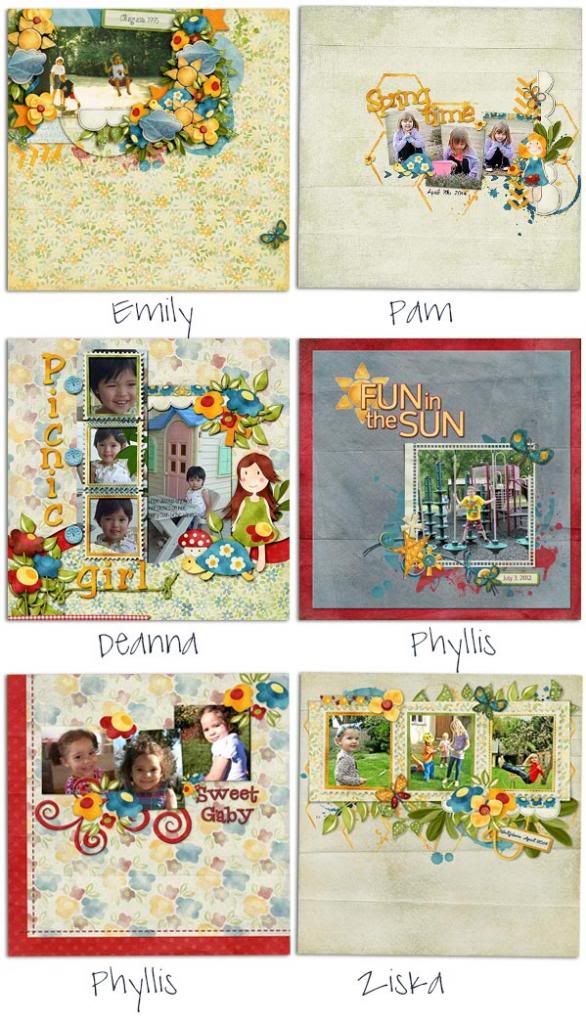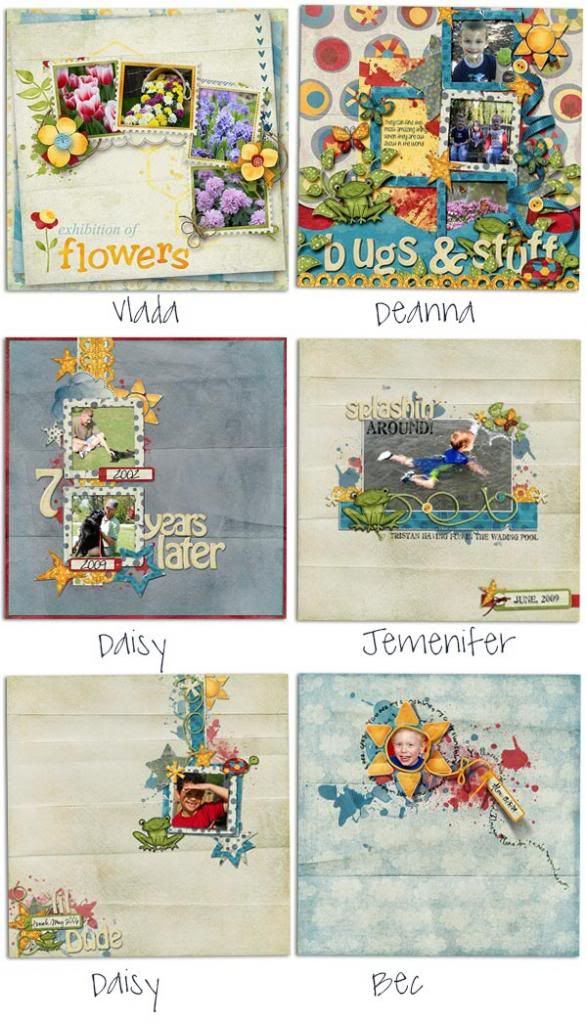 Don't forget the iNSD SALE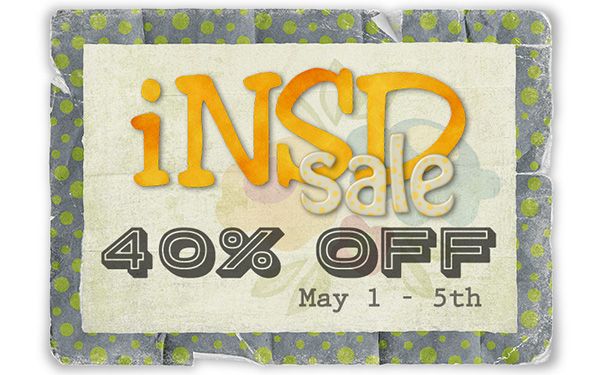 And here is a little freebie for you, the playful girl cluster frames: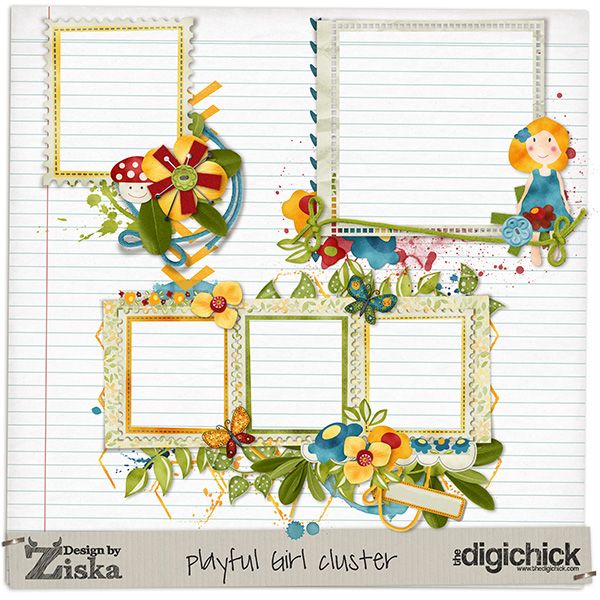 Happy scrapping!