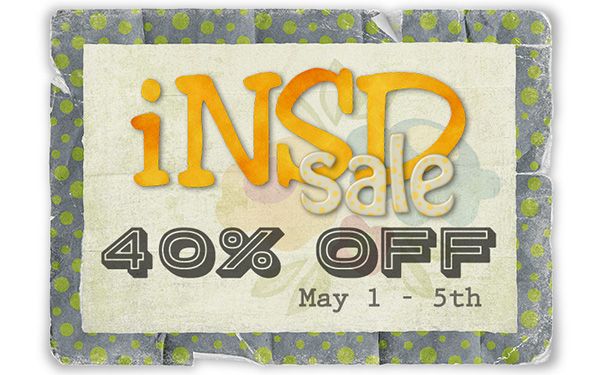 Happy iNSD
My whole shop is 40% off, but there are some extras.
The Chick Blitz Sale, get these 5 products for $1 each.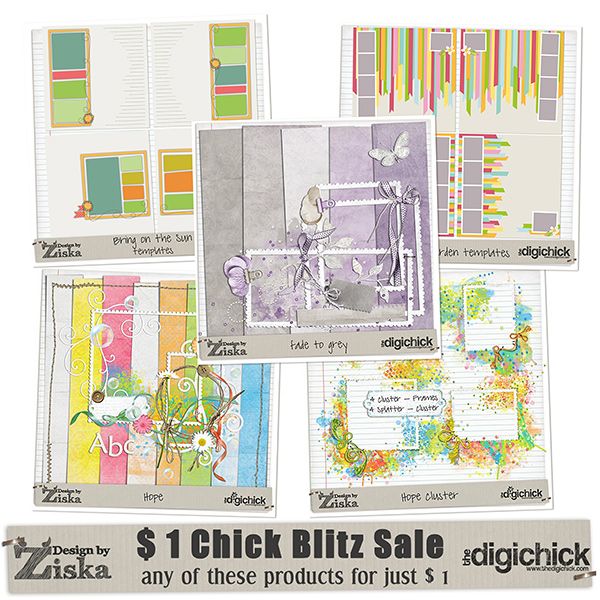 And these prettys are in the timeless treasure category: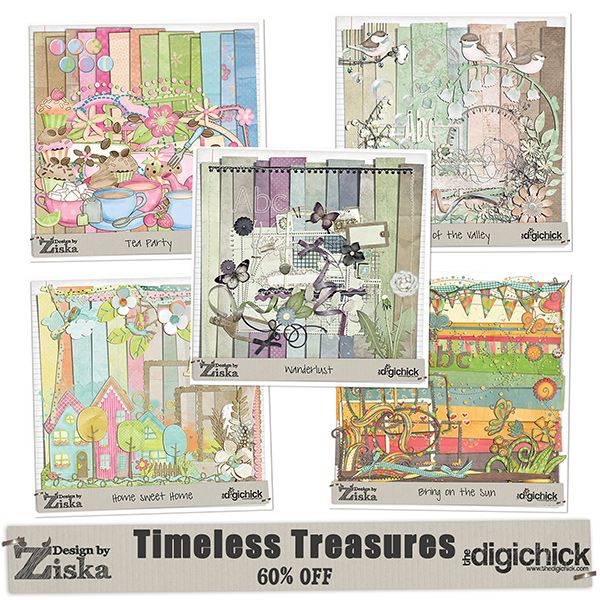 There is also a thread in the Digichick Forum with the chance to win one of my kit's.
Be sure to use this chance and post what you'd like to win.
And beside everything I posted so far, I have another freebie for you: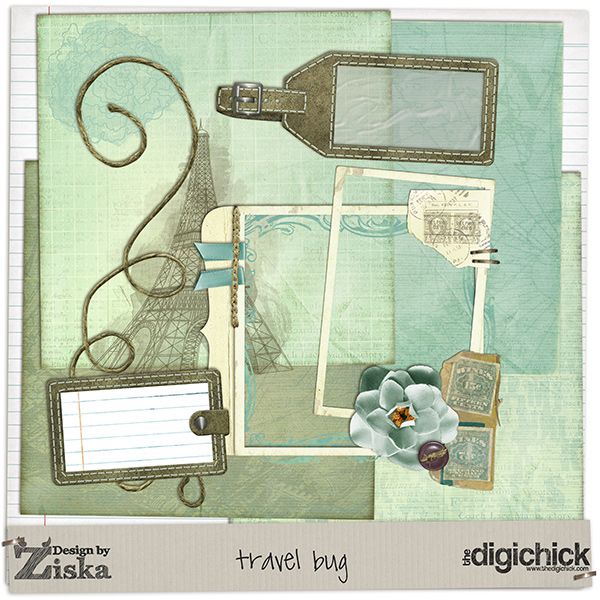 Happy scrapping!